World of Cubes updated to v.1.6 on AppStore
We are excited to release our new important update to your favorite crafting sandbox game! Survival mode for single player and Multiplayer modes get better and better. In this update you will discover improved mobs AI, redesigned options screen with some new options, new help screen, improved user controls, "Sneak" mode button and many more new features and improvements.
As always your feedback, comments and reviews are highly appreciated. We have created community web site for all of the World of Cubes fans. Please, visit WoC Forum: http://woc.solverlabs.com/forum. We are working hard these days to make this Game number one online Multiplayer block building creative and survival real time adventure.

What's New in the version 1.6:
• Added new server side fancy map: NewYear. We wish you Happy New Year 2014!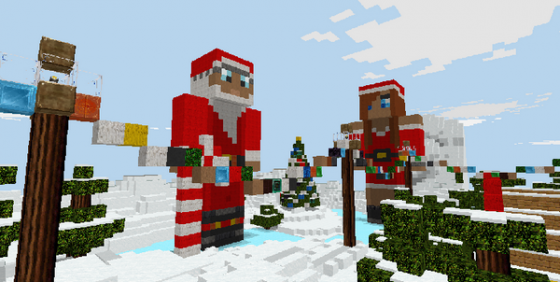 • Overall Mobs AI improvement in the Survival mode
• Mobs can now jump across the blocks when attacked by the player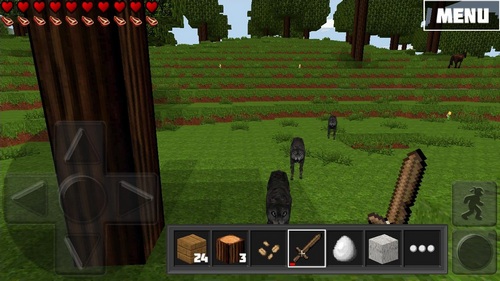 • Zombies will now search for dark areas and hide there after the sunrise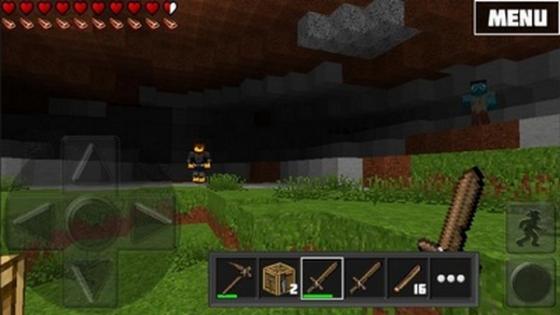 • Zombies can now break doors!
• Implemented water movement logic. Now you will not die when you fall down from the heights into the water. Also your movement will slow down in the water
• Added "Sneak Mode" button. Now you can walk in the "sneak" mode and avoid falling down from high heights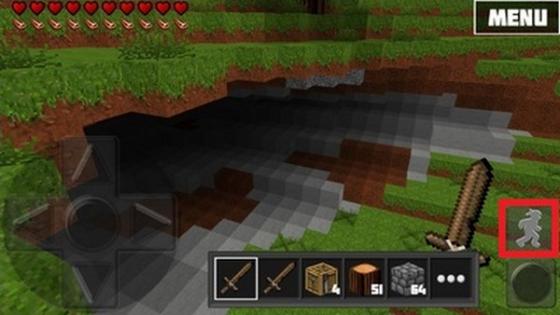 • Improved user controls in the Fly mode. Added "Fly Up" and "Fly Down" buttons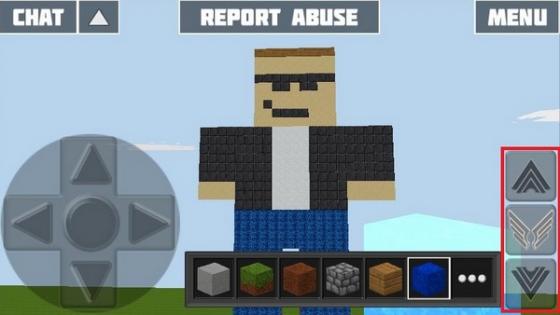 • Added "Upload online" button for all Single player creative maps. Now you can upload all your single player maps to Multiplayer server with the single click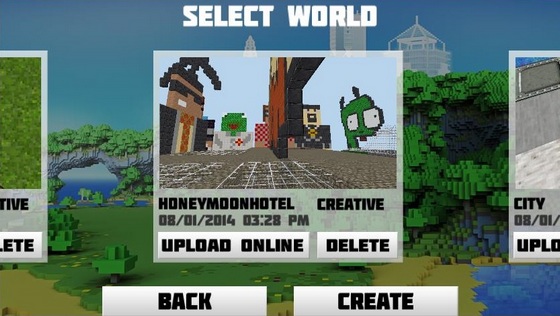 • Options Screen redesign. Group all options into categories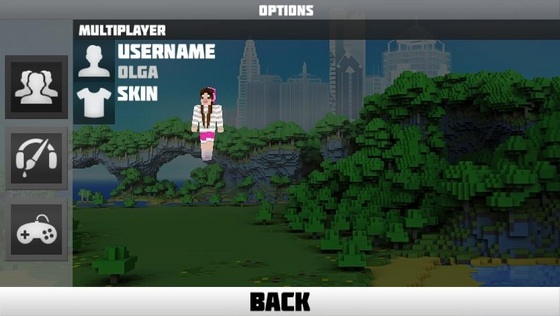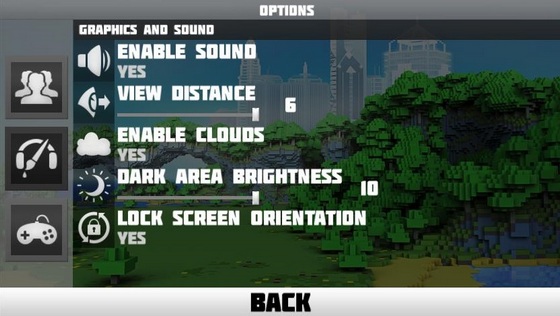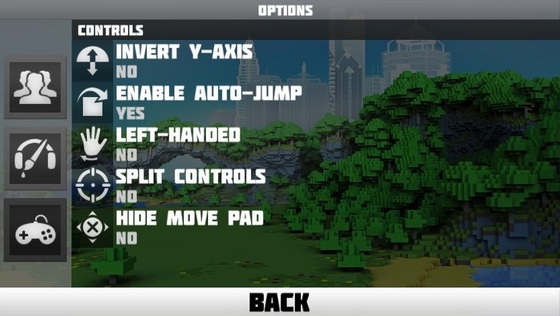 • Added new option: Hide/Show moving pad controller
• Added new option: Enable/Disable Autojump
• Added new option: Lock Screen Orientation
• Added new option: Dark Area Brightness level
• Added new option: Enable/Disable Clouds
• Added new blocks: Jack'O'Lantern ( glowing pumpkin ), slab and double slab
• New fancy backgrounds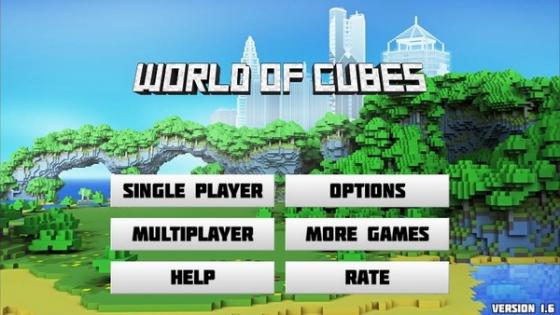 • Added Help Screen. On this screen you can go directly to our community web site, wiki, forum, Facebook, Twitter pages and YouTube dedicated channel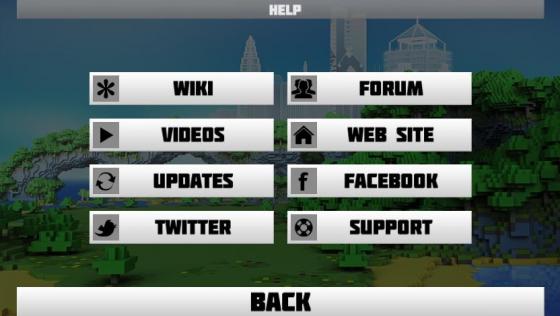 • 3D performance optimizations
Stay tuned for the new exciting update coming soon with amazing features added to Survival mode and to online Multiplayer game!
LIKE US: http://www.facebook.com/worldofcubesonline
FOLLOW US: https://twitter.com/WoCSolverlabs
YOUTUBE CHANNEL: http://www.youtube.com/user/WoCSolverlabs/