WoC Wallpaper Contest Winners
World of Cubes are pleased to announce the winners of WoC Wallpaper Contest!
Thank you to all who submitted their images and pictures of WoC wallpaper. Please visit this Forum Page page to see additional contest submissions.
Winners were selected by an expert panel of judges that included Eugen Troshyn, Designer; Alexander Kondratenko, 3D Artist; Olga Lysytska, Community Manager. World of Cubes extends its thanks to these judges for their generosity and their critical expertise.
Below you will find the winning photos and images!
Contest Winners
1st Place
Sin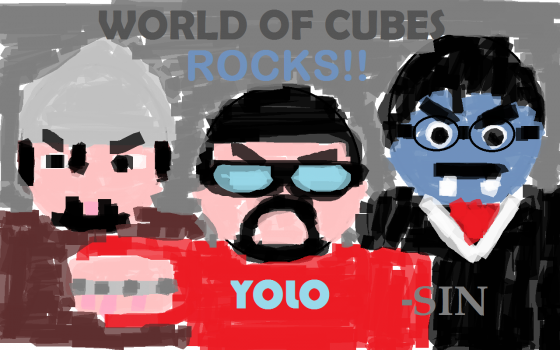 2nd Place

Marjosh38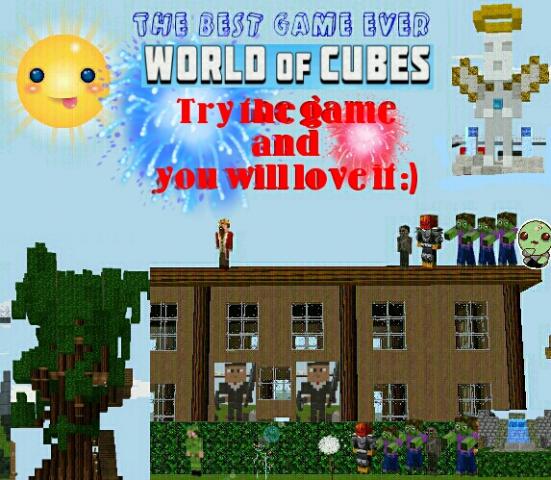 3rd Place

Carlos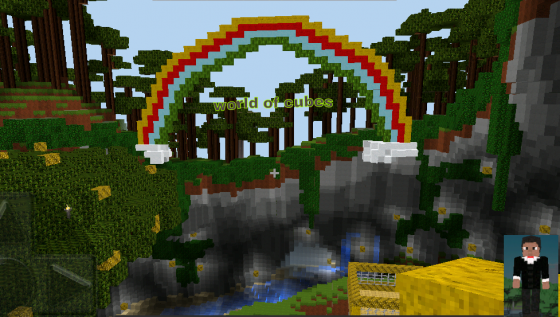 Download the game: