NOW TH RILLVILLE - THE LARGEST AMUSEMENT PARK IS OUT CHECK IT OUT : ThrillvillePark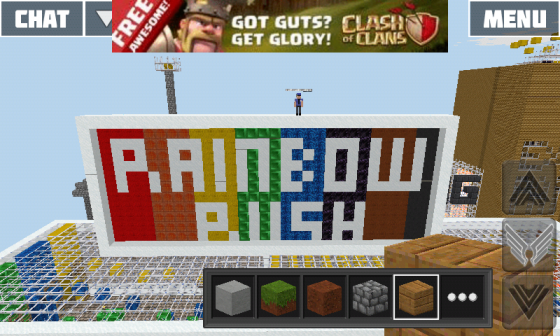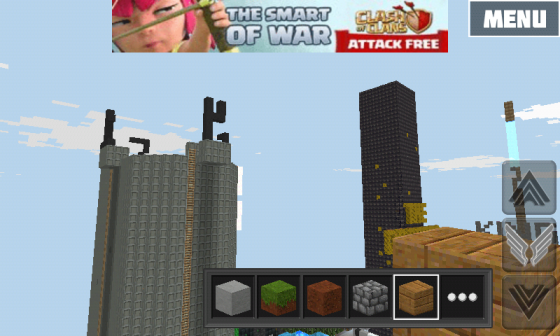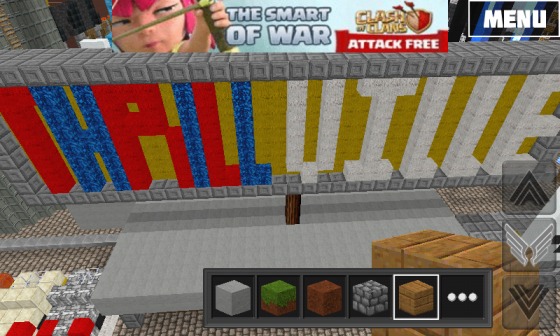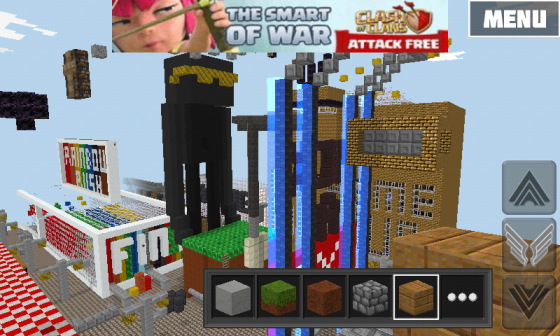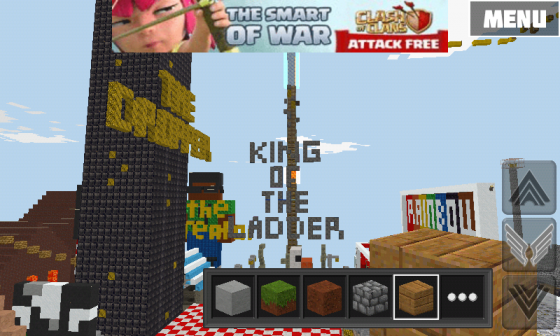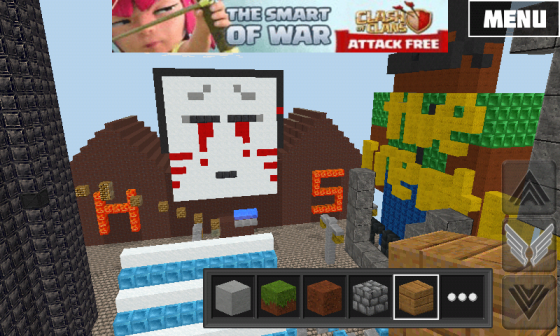 A 5 Smile/Star Amusement Park
Welcome to the Largest amusement Park in WOC
ThrillVille
Everything here is real and NOT fake expect the minigames
Come fave fun at Thrillville Amusement Park on 
World Of Cubes
Made by me Buildingverse or (JoeCBI)
Try out the 11 mini games and 12 attractions like
-Rainbow Fighters
-king Of the Ladder
-Jail Escape
-Pvp Racing
-Extreme Parkour and more...
It took 7 days to make the theme park and if the theme park is not visted in a week it will be removed so plz checkout the world.
Instruction
1.Download WOC
2. Open and click multiplayer 
3.Click search
 
4. Type in: ThrillvillePark
So if you want to have fun with your friends this is the place.