Spot 10 Differences Contests ended today and our Gold Winner is Xan! He recieve 300 coins. Congratulations!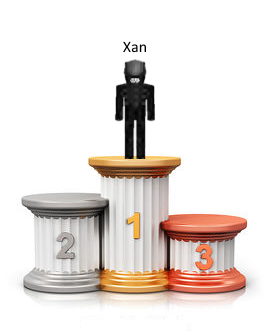 For other Forum users - we saw that you're having problems with uploading images and created this topic with helpfull information about it.
Text answers are also accepted for participation. So don't miss our next contest that starts tomorrow!
Have fun!