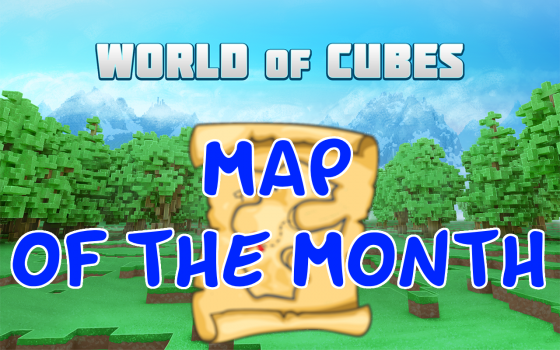 Map of the Month is our regular contest that lasts whole year and every year!
Rules:
Everyone who think that his map deserves this rank can leave here information about his map.
In the end of each month we will choose the best of player's creations.
Post your information in this form:
Your ingame nickname
Your map title
It must be read-only maps without password.
Prize:
Winner will receive 100 points of rating for his map and 500 coins