World of Cubes Contest#1: GoldenDay!
Hey all! We are starting new series of contests for you under name "GoldenDay", where you can win coins! 
Guess or count how many Zombies there are in this picture and post your answer in this thread! Every correct answer posted within 24 hours has a chance to win 200 coins!! There will be 3 winners chosen randomly from those who answered correctly. The winners will be contacted via a Personal Message from site's admins here on the forums.
Note: Only answers in this thread are valid to enter the competition. Please do not post them on Facebook, Twitter or send them as private messages .
To enter the competition you need to either register to these forums, or login if you already have an account. You can register here: http://woc.solverlabs.com/user/register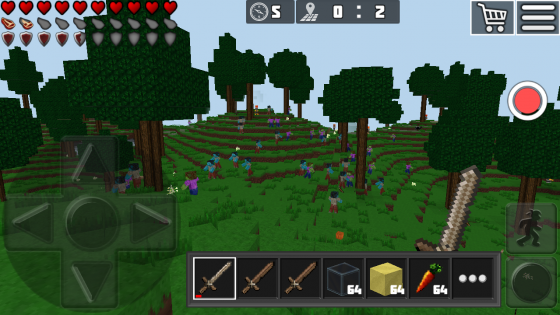 Good luck!