There are steps to save videos from camrec (campoj) format to mp4 format using Camtasia Studio 8.1:
1. Open your video in camrec (camproj) format. If you upload video to YouTube, it is better to choose 1280x720 dimensions.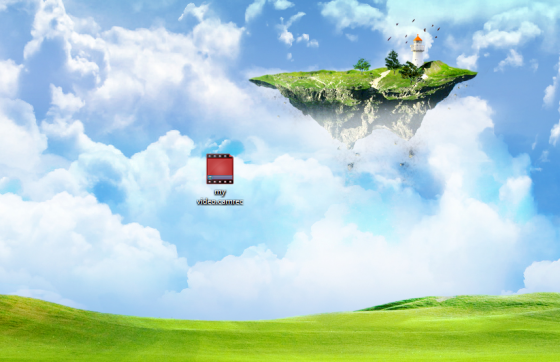 2. Click on Produse and share button.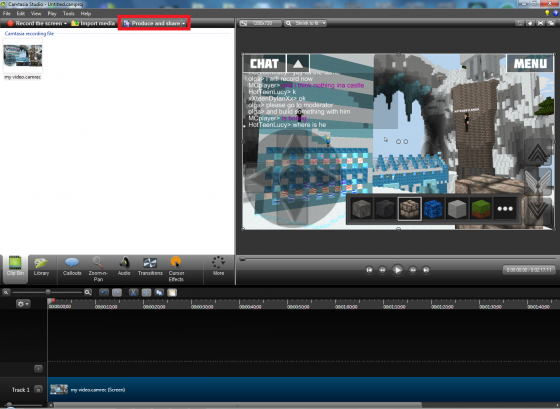 3. Choose MP4 only(up to 720) from drop-down menu!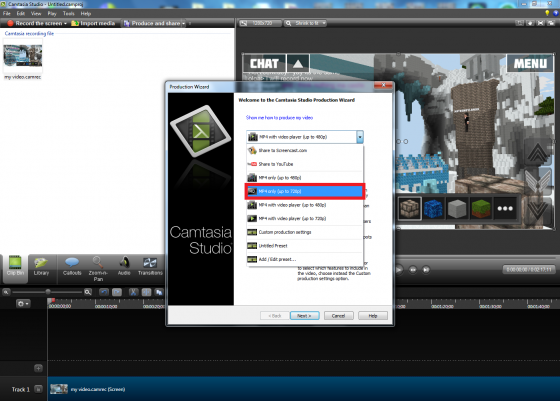 4. Enter a name for your video. Click on Finish button.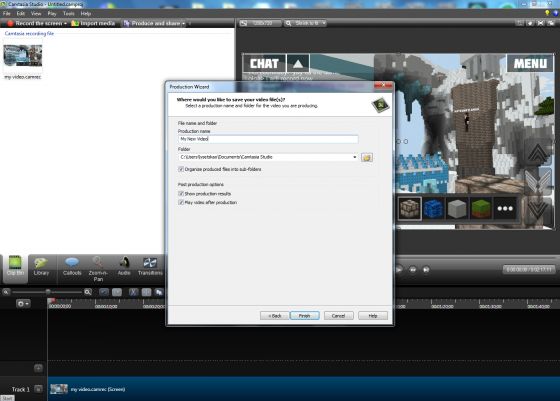 5. Wait for a while. Your video is rendering...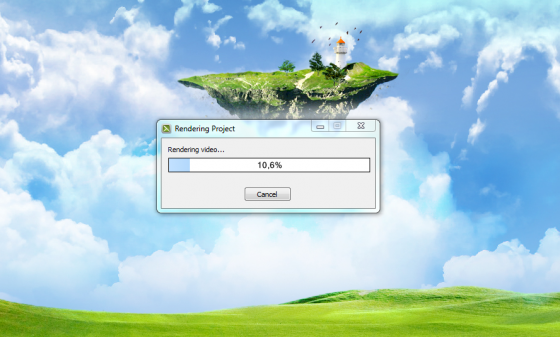 6. Your video is ready for uploading to YouTube now.