Hello, guys!
We are starting a contest today!
Contest task: Create a Poster to Сhildren's Day on World of Cubes and attach it to this post in the comments. Examples: screenshot with children's day themed building in World of Cubes, or pixel art, or painted a picture by hands related to Children's Day in world of cubes or do something with your own creative idea related to Children's Day. 
Contest prize: 500 coins 
The winner will be chosen by me on Saturday, June 01, 2019.
The results of the contest will be posted on Sunday, September 01, 2019.
Start now! Show what you can do!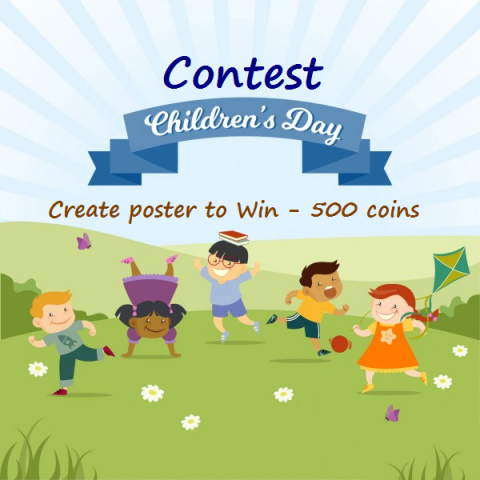 Don't hesitate to download the game, if you haven't done it yet!