COMMUNITY CREATIONS: TheMazeRunner Map
TheMazeRunner is not only the name of the cool movie, but also the name of cool World of Cubes world in Multiplayer, built by talented builder - Xan! Search this world in Multiplayer, join it and you will spawn as a real heroes from the movie - in the box! When you go out from the box, you will be pulled into a Glade, and outside the Glade is the Maze! 
The Maze is a labyrinth of high walls and roof with Glass, where Grievers are living.. You, as one of Maze Runners have to find the way out from the maze to escape, and stay alive! Almost every minute the box is sent up with a new person  to Multiplayer! 
Run fast! Watch out Grievers! Find the way out from The Maze!
This world is highly recommended to visit and play!
Screenshots from the world are below!
The Glade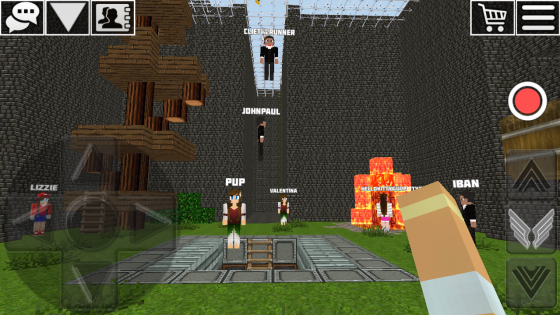 The Box (Spawn Point)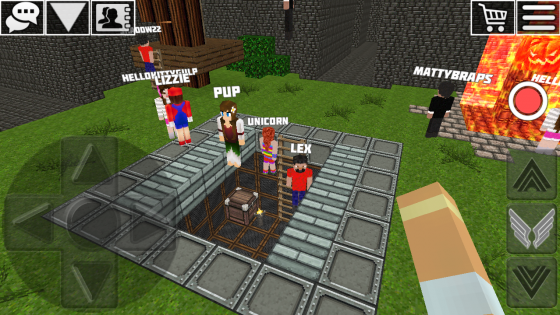 Grievers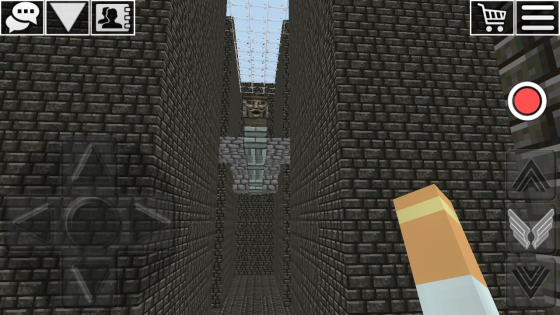 The way out from the Maze is really exist!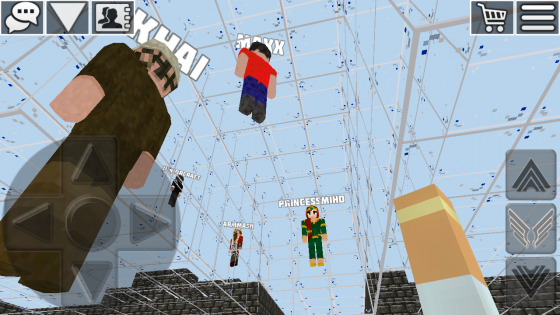 Visit more worlds made by Xan in Multiplayer: SandStorm, MazeRunner4, TheGlade!